About Face Medspa & Wellness Owned by Sue Cressel, NP, Master Aesthetic Injector
With 18 years of aesthetic injecting experience, Sue Cressel, NP, is a Master Injector.   She is the most experienced aesthetic injector in Northeast Tennessee and Southwest Virginia.   By building a close relationship with patients, Sue takes the time to listen and understand her their lifestyles and needs.   In addition to the typical neurotoxin appointment, Sue is a specialist in facial refiguring/profile balancing doing the patient's "full face."
Sue has the competency and experience to help you look–and feel–your best!
Sue Cressel has a Master's in Nursing from East Tennessee State University and is a Family Nurse Practitioner.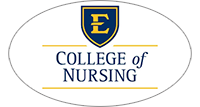 Prior to becoming an Aesthetics  Master Injector and owning her own business, she provided primary care at the Mendota Medical Clinic in Mendota, Virginia. She attends numerous aesthetic and continuing education workshops annually to ensure her clients receive the most up-to-date treatments.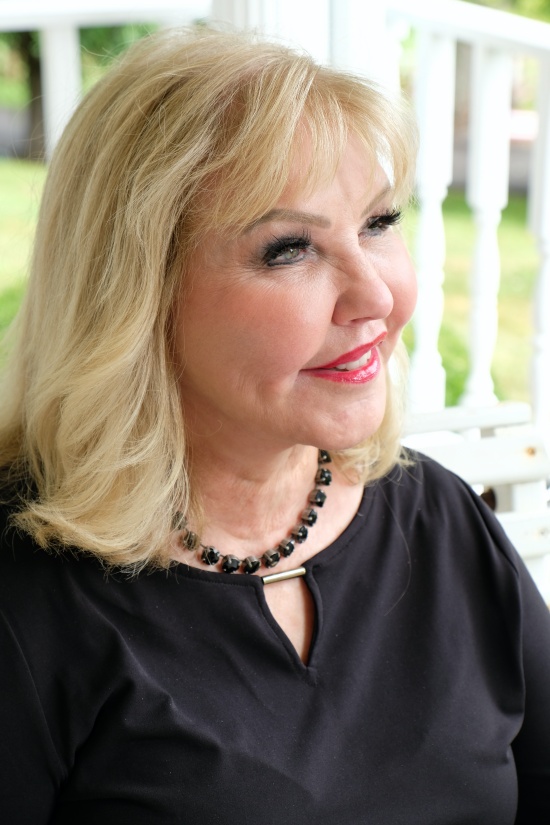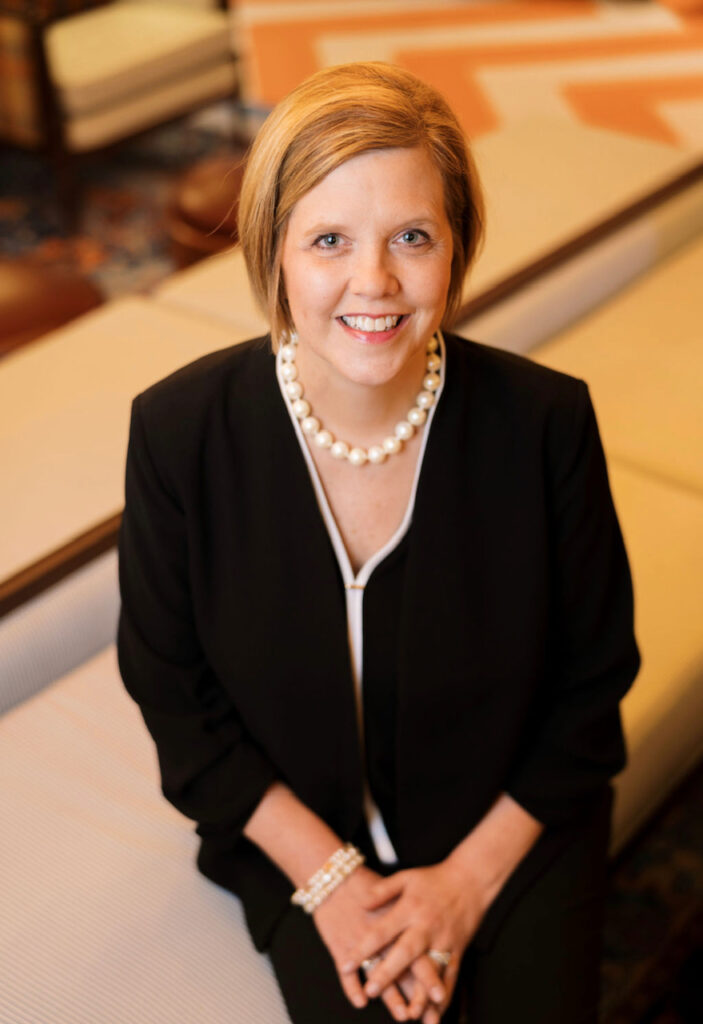 As Practice Manager, Wendy Thomas leads the About Face operation ensuring that the medspa's offerings are current with the region's marketplace.   With a diverse background in education, real estate and the medspa business, Wendy is a relatable, effective Practice Manager who looks forward to meeting each and every patient.   Wendy has developed a well-trained staff who enjoy arriving to work at About Face.  This friendly, knowledgeable staff complements Sue Cressel's loyal patients resulting in the region's most dynamic  medspa.
When patients leave following their treatments, they feel better about themselves–exuding self esteem and self confidence.   These kind of results along with our amazing staff –these are the reasons I enjoy coming to work every day!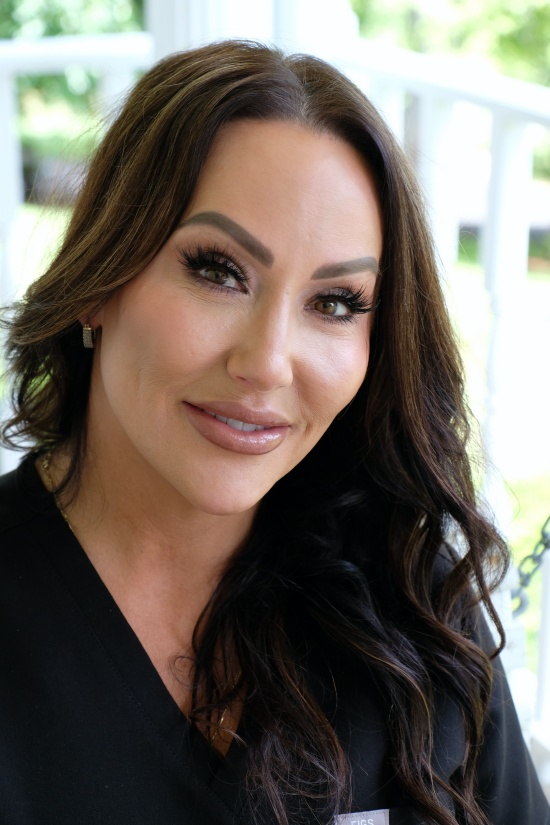 Rhiana DeGennaro began her love of skincare and makeup at an early age.  When left with a babysitter for a few hours, the babysitter asked young Rhiana what games she wanted to play.  Rhiana responded "Makeup!"
Rhiana DeGennaro is a board certified aesthetician, specializing in medical aesthetics.   She attended Northeast State College in Blountville and Honors Beauty in Indianapolis, Indiana.  Rhiana has 12+  years of experience in the field of aesthetics with over 10 years focusing in medical aesthetics.
Don't be shy.  Ask Questions!
Rhiana has a passion for helping people look and feel their best and looks forward to bringing patients in the Tri-Cities and surrounding region the very best, cutting-edge medical aesthetic treatments.  She encourages those seeking aesthetic procedures to always ask about the practitioner's level of experience–the most cutting edge medical devices and injectables are only as impressive as the practitioner's skill level.
Wendy White runs the front desk at About Face Medspa & Wellness in Bristol. When you call the Bristol location, she is the voice you usually hear!
Come see me at About Face!  I'd love to meet you!
Wendy is everyone's friend —  she's  the one who "gets you in" when you need that emergency touch up!!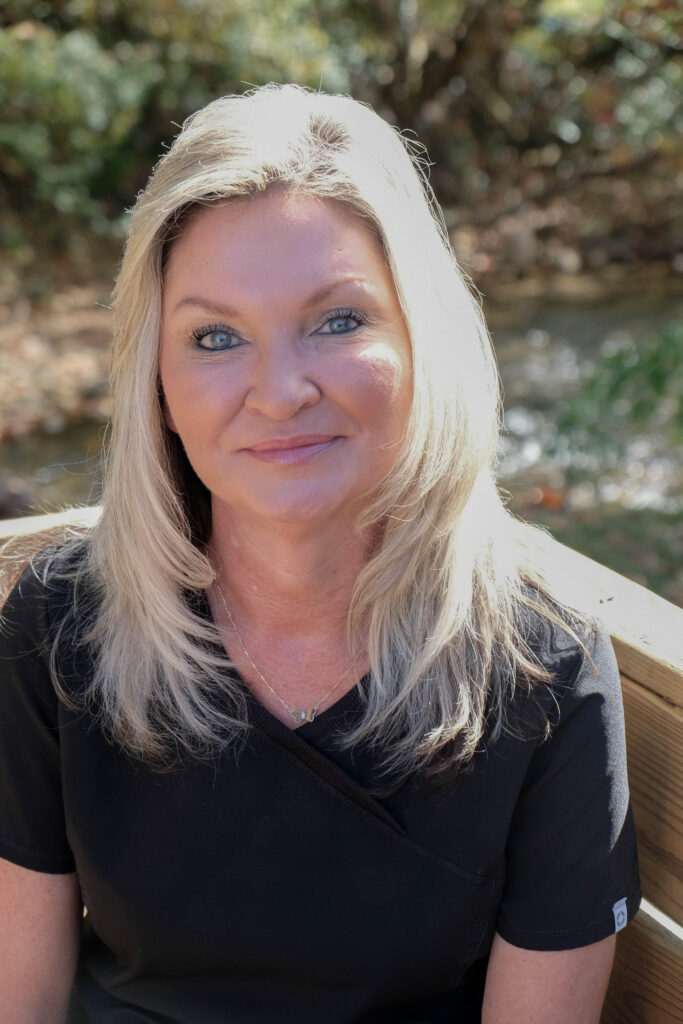 Renee Shelley  has worked in the medical weight loss industry for 20 years — most of them with Sue Cressel.   Many patients have worked with Renee during their weight loss journey.    Discussing one's weight can be a difficult subject, but Renee's caring demeanor make the conversation much easier.
It's not where you've been.  It's where you're going.
Injections can be a big part of a weight loss journey, and Renee has been told many times that she gives "the best injections."  When she hears this, she replies  "it's because I was taught by the best–Sue Cressel."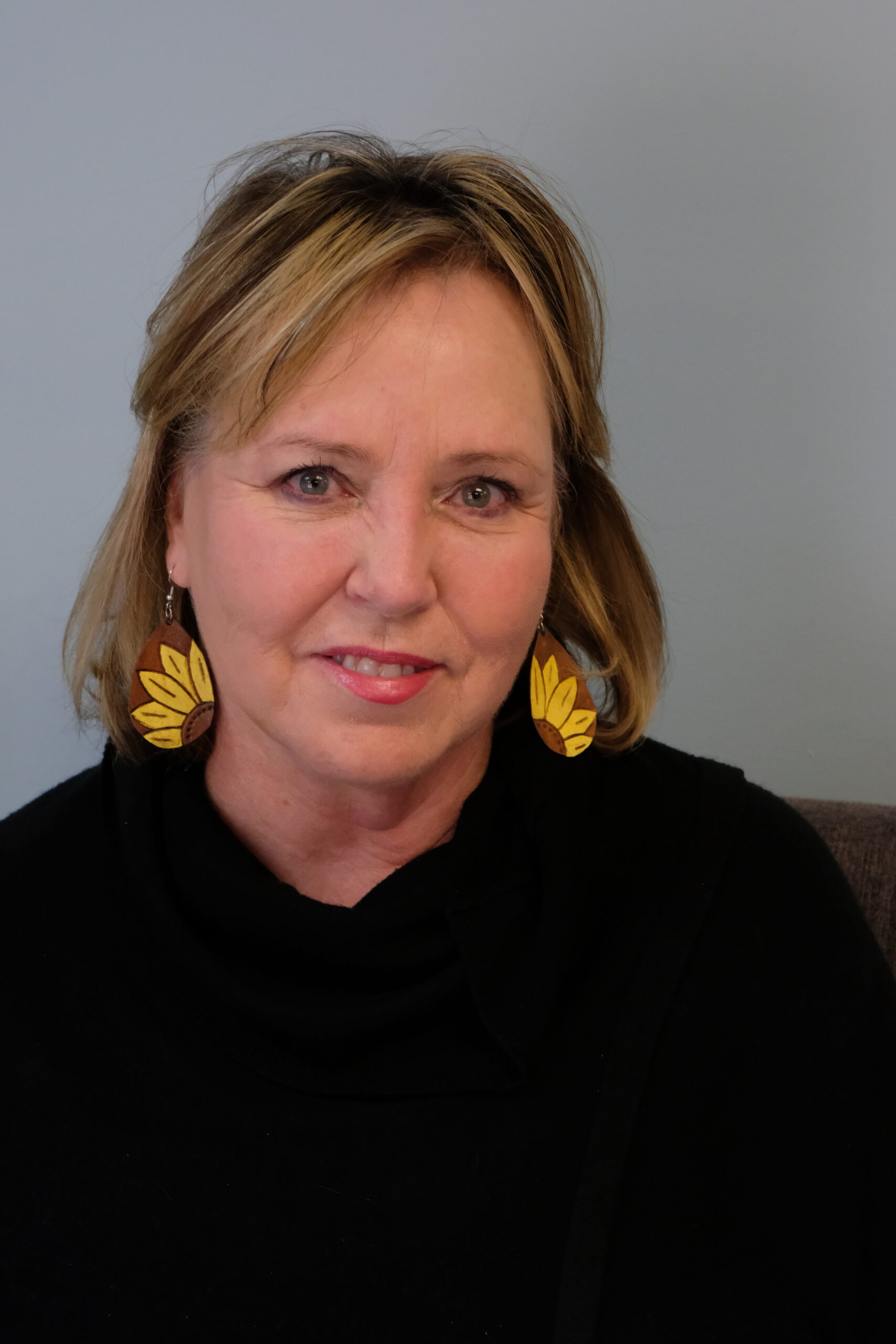 Eva Beaule is a native of Southwest Virginia and works on special projects at About Face Medspa & Wellness. She holds a Bachelor's of Science Degree in Computer Information Systems from Meredith College and  is certified as a Professional Human Resources professional.   Eva is the first person that Sue Cressel injected, has an enormous amount of confidence regarding the professional talents Sue has and remains her most ardent supporter.
Never, ever trust your beautiful face or lips to anyone other than Sue Cressel. The most important attribute you should seek when considering aesthetic injections is experience. Sue has 18+ years of experience and is a Master Aesthetic Injector.  She is the best.
Eva encourages everyone to stop by and visit the About Face Medspa & Wellness staff at 615 Volunteer Parkway.  Whether you are seeking weight loss, aesthetic injectables, aesthetic services such as IPL or peels, massage, permanent makeup or hair, you'll find every member of the team friendly, professional and aligned with the goal of helping you look and feel your best.