About Face Medspa & Wellness Owned by Sue Cressel, NP
With 17 years of aesthetic injecting experience, Sue Cressel, NP, is the most experienced aesthetic injector in Northeast Tennessee and Southwest Virginia.   By building a close relationship with clients, Sue takes the time to listen and understand her clients' lifestyles and needs.
Sue has the competency and experience to help you look–and feel–your best!
Sue Cressel has a Master's in Nursing from East Tennessee State University and is a Family Nurse Practitioner.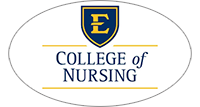 Prior to working as an aesthetics injector and owning her own business, she provided primary care at the Mendota Medical Clinic in Mendota, Virginia. She attends numerous aesthetic and continuing education workshops annually to ensure her clients receive the most up-to-date treatments.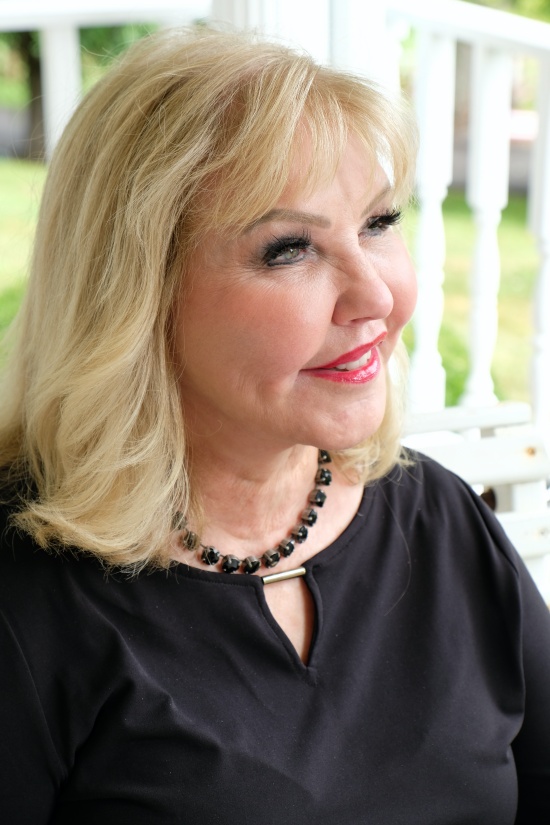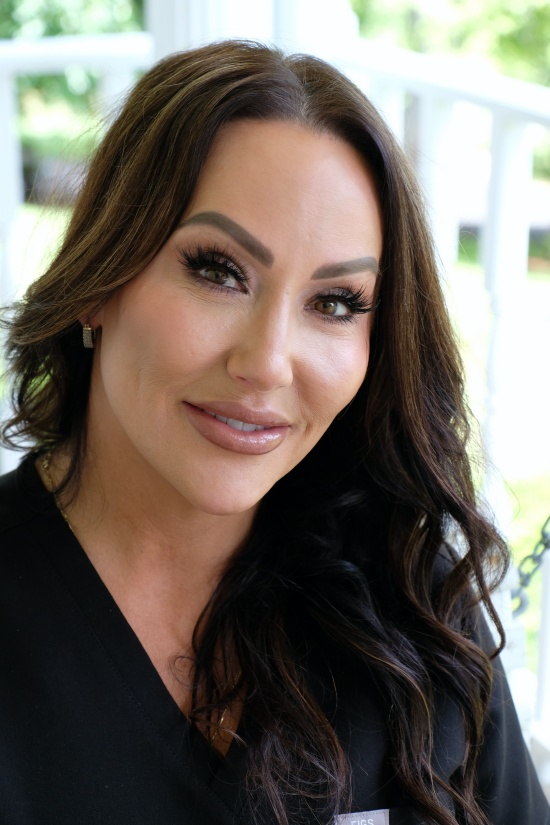 Rhiana DeGennaro began her love of skincare and makeup at an early age.  When left with a babysitter for a few hours, the babysitter asked young Rhiana what games she wanted to play.  Rhiana responded "Makeup!"
Rhiana DeGennaro is a board certified aesthetician, specializing in medical aesthetics.   She attended Northeast State College in Blountville and Honors Beauty in Indianapolis, Indiana.  Rhiana has 12+  years of experience in the field of aesthetics with over 10 years focusing in medical aesthetics.
Don't be shy.  Ask Questions!
Rhiana has a passion for helping people look and feel their best and looks forward to bringing patients in the Tri-Cities and surrounding region the very best, cutting-edge medical aesthetic treatments.  She encourages those seeking aesthetic procedures to always ask about the practitioner's level of experience–the most cutting edge medical devices and injectables are only as impressive as the practitioner's skill level.
Rikki Rowe's entire career has been spent in the beauty industry.  Approximately 23 years ago she started her career in Cosmetology and then, in 2018, while living in California, she decided to specialize in Aesthetics.  While she was born and raised in Northern California, Rikki moved to Tennessee in late 2019 and now calls Bristol home.
I love to empower women and make everyone look and feel beautiful in their skin.
Rikki leads the front office for About Face Aesthetics & Medspa.  She'll be the one who "gets you in" when you need that emergency touch up!!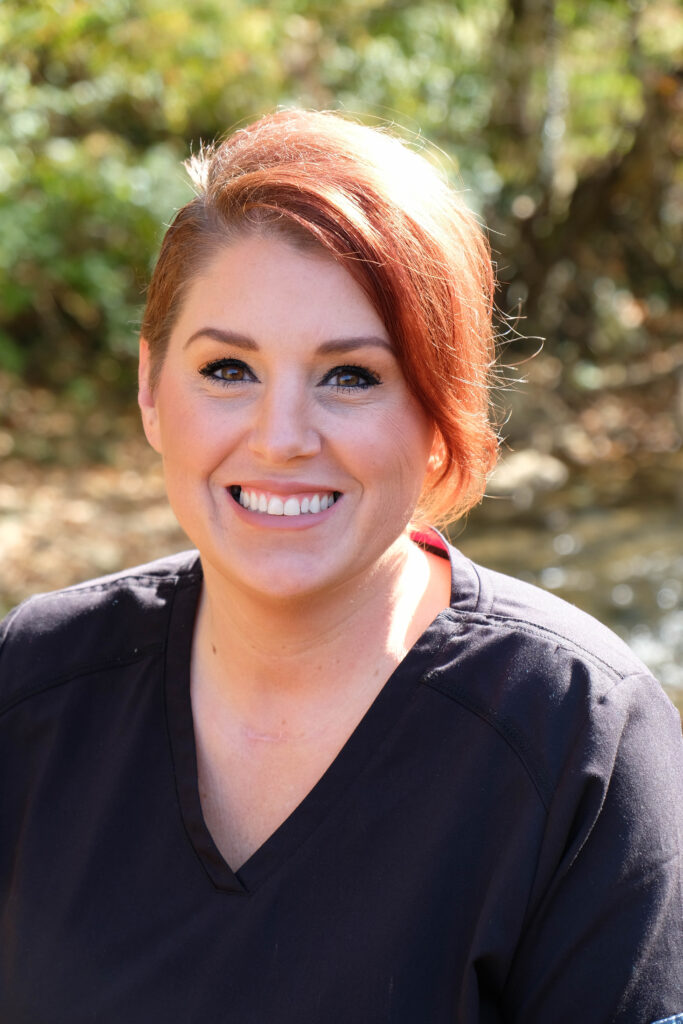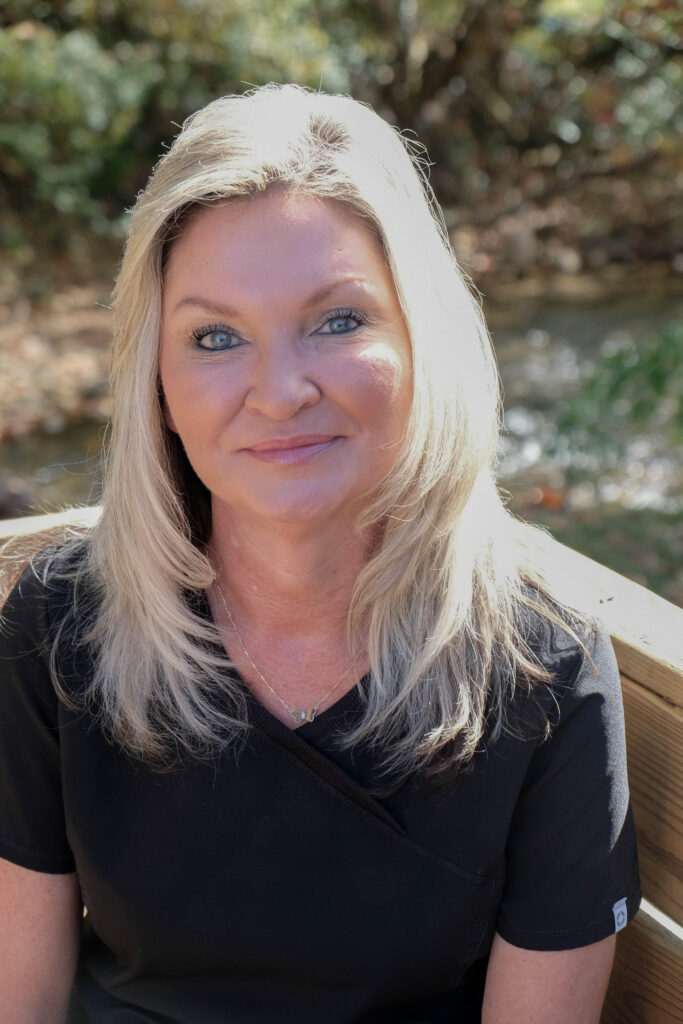 Renee Shelley is a Licensed Practical Nurse and has worked in the medical weight loss industry for 20 years — most of them with Sue Cressel.   Many patients have worked with Renee during their weight loss journey.    Discussing one's weight can be a difficult subject, but Renee's caring demeanor make the conversation much easier.
It's not where you've been.  It's where you're going.
Injections can be a big part of a weight loss journey, and Renee has been told many times that she gives "the best injections."  When she hears this, she replies  "it's because I was taught by the best–Sue Cressel."