Please note:  Effective October 17, 2023, all services and products paid for by credit card will have an additional 3.5 percent surcharge added to the price.  See statement on this decision here.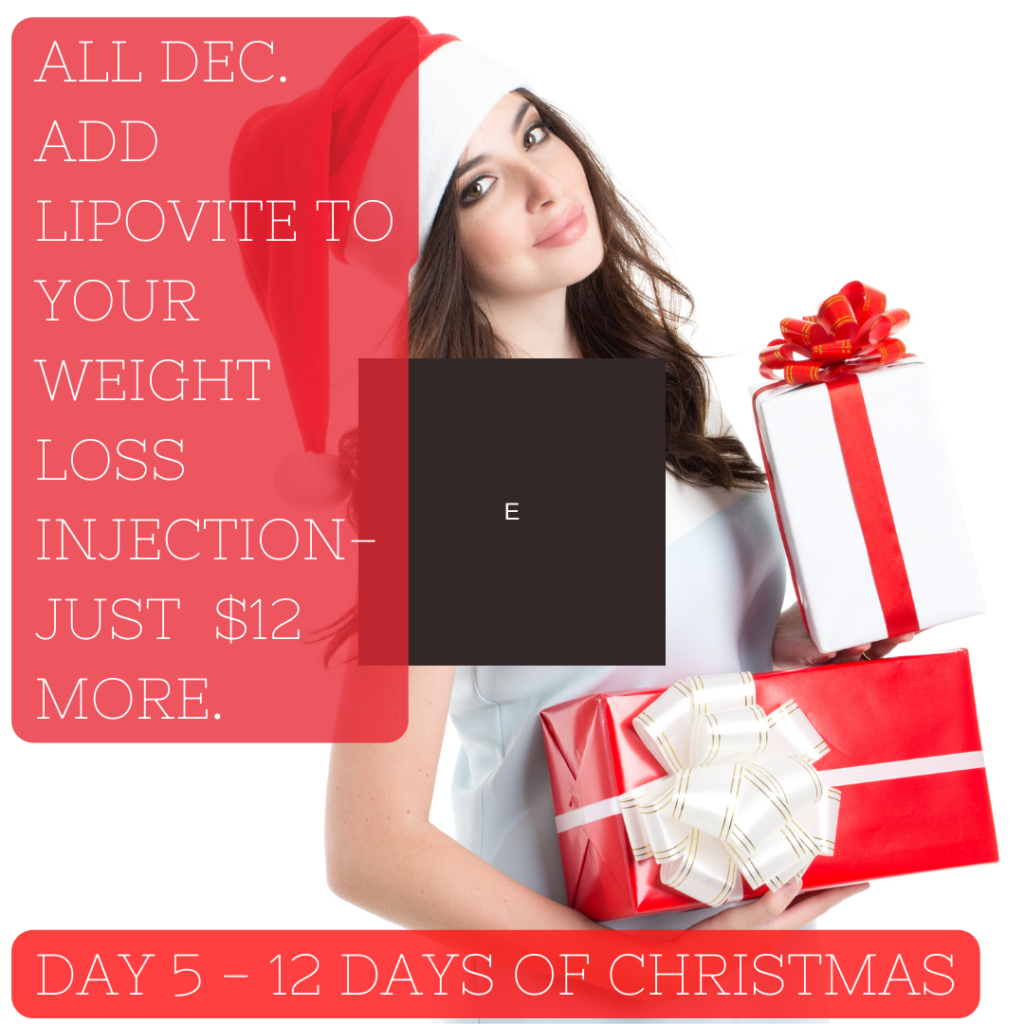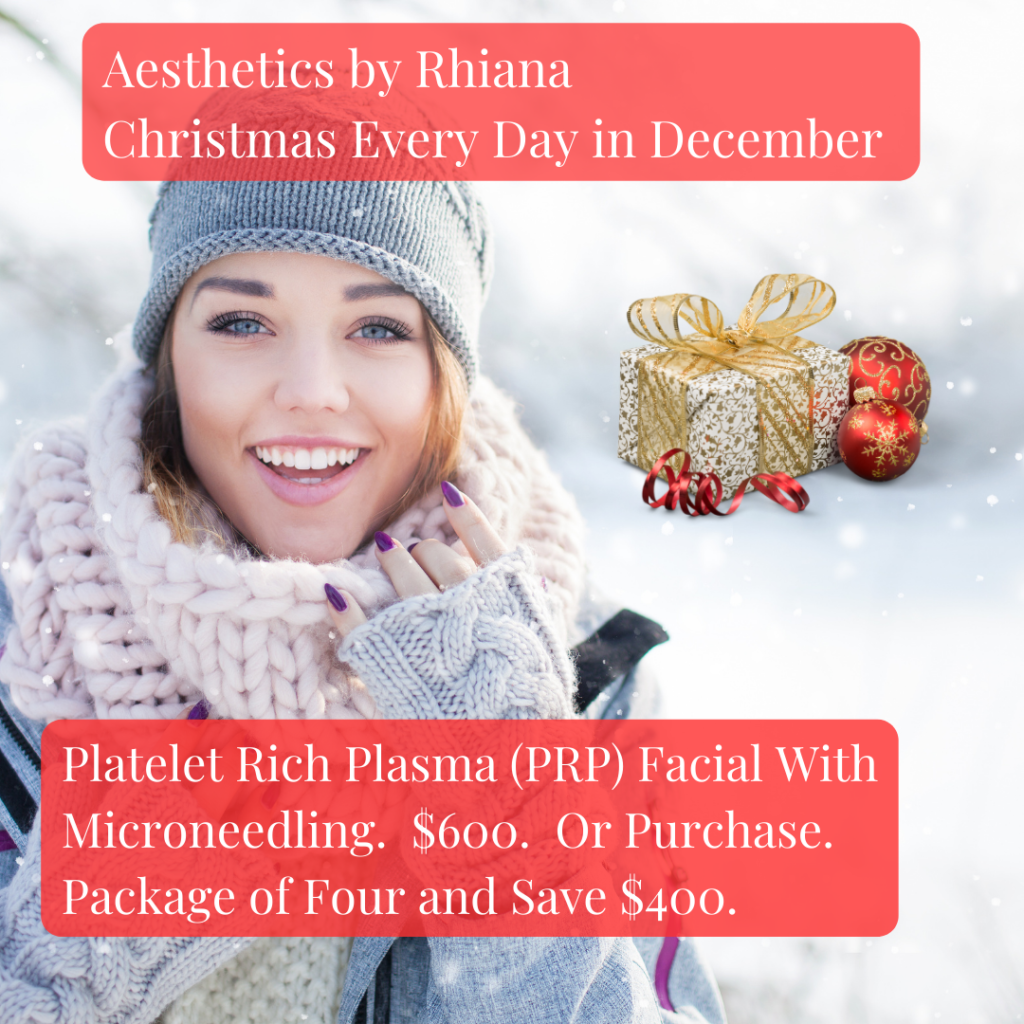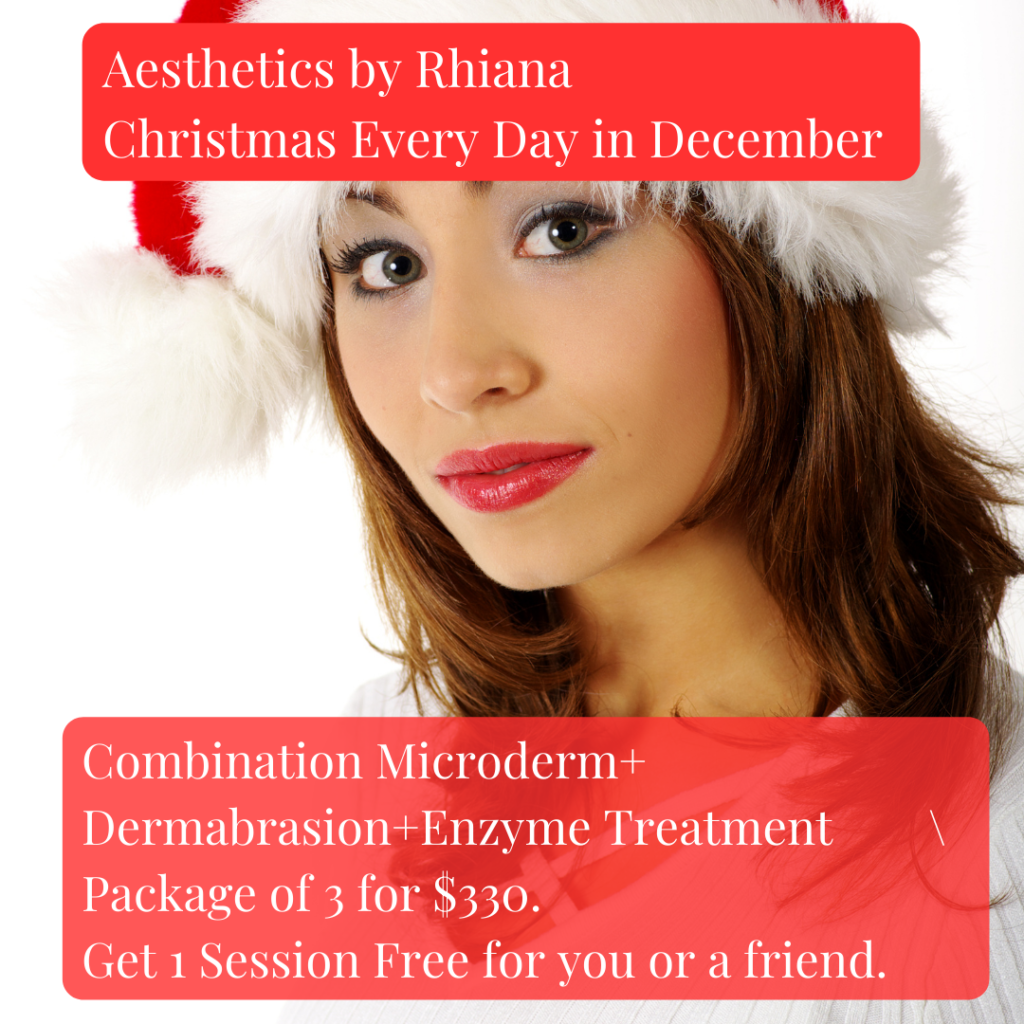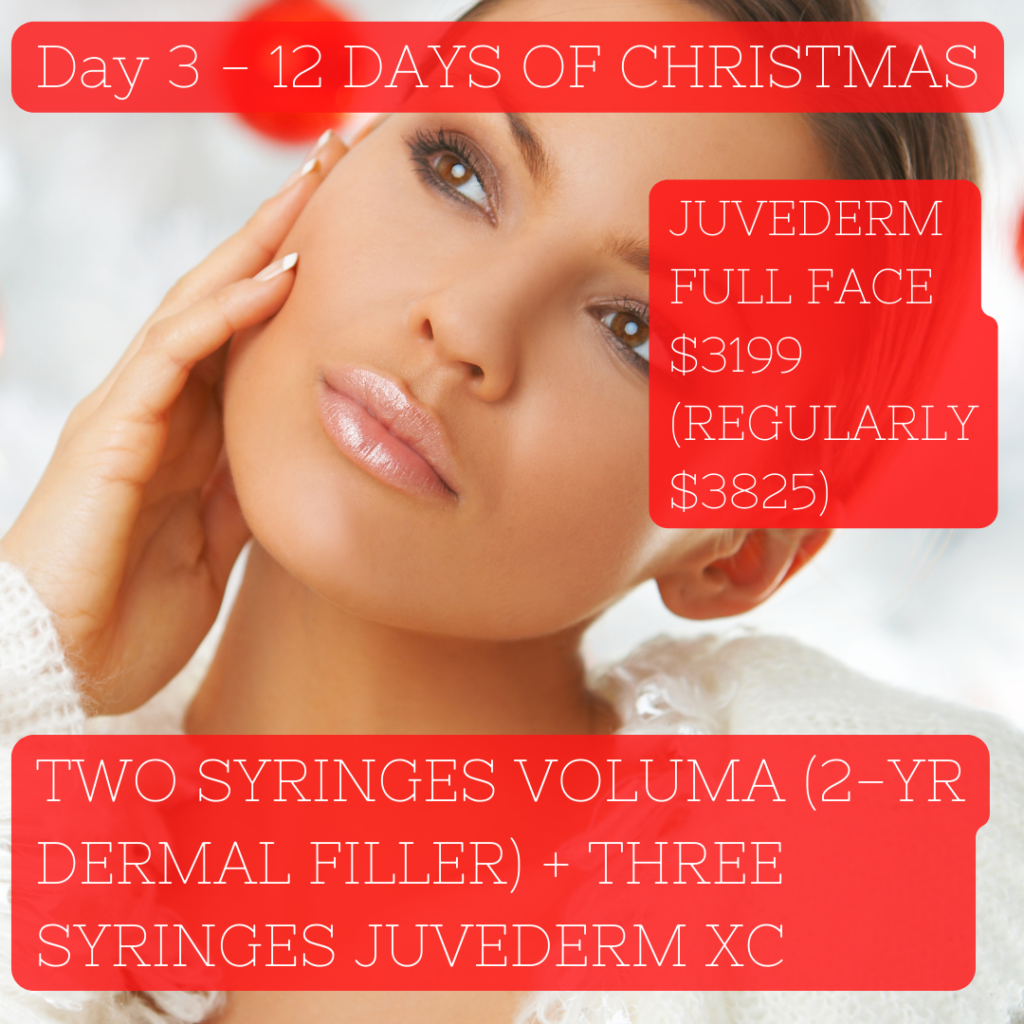 Facial Restoration and Reconfiguring with Master Injector Sue Cressel. This service includes five syringes of Juvederm dermal fillers — two syringes of Voluma for the cheek area (two year filler) and three Juvederm XC syringes placed in the areas most needed.
Normally $3825. Now $3199.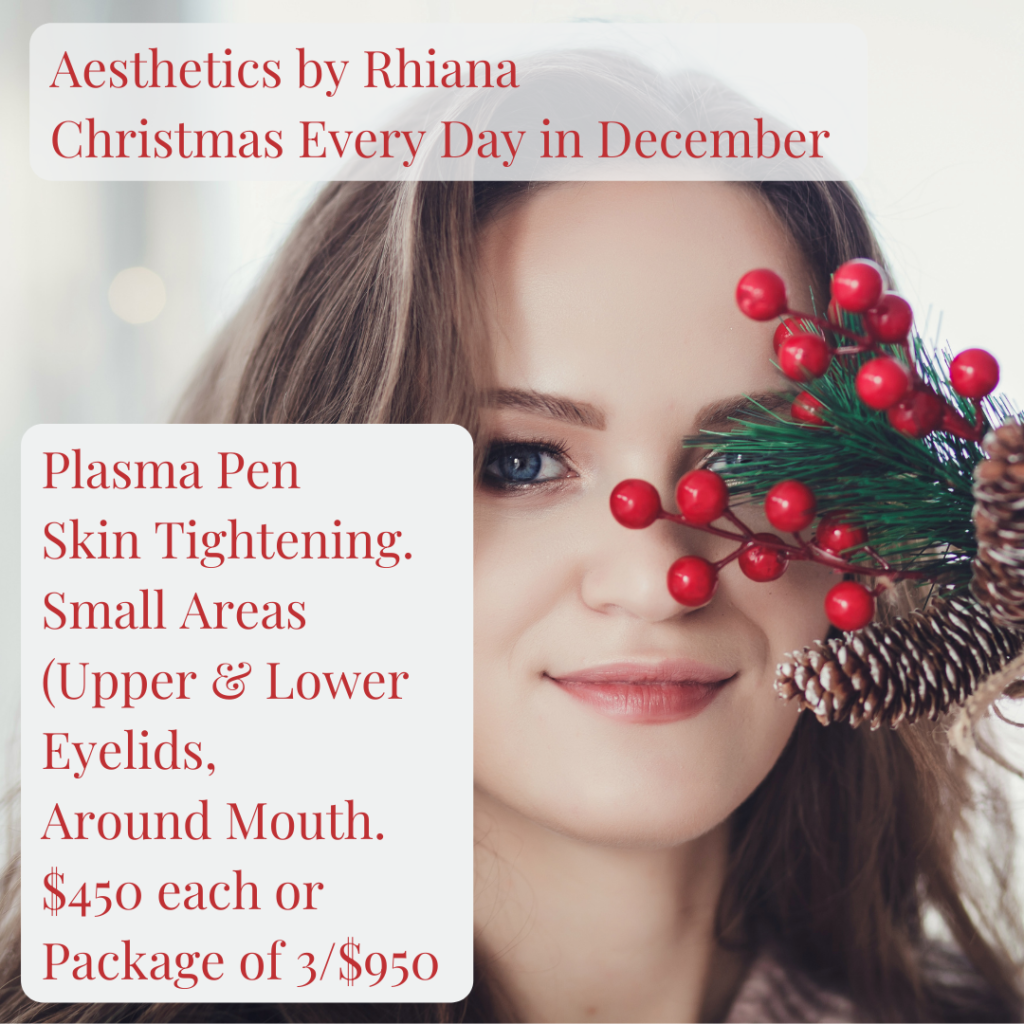 Compliment this beautiful work with our Licensed Medical Aesthetician, Rhiana DeGennaro of Aesthetics by Rhiana.   Using the Plasma Pen device, Rhiana will  correct the effects and fine lines of aging around the mouth or eye area (pesky places). $450 for each service treatment or $900 for a package of three which will provide the greatest result.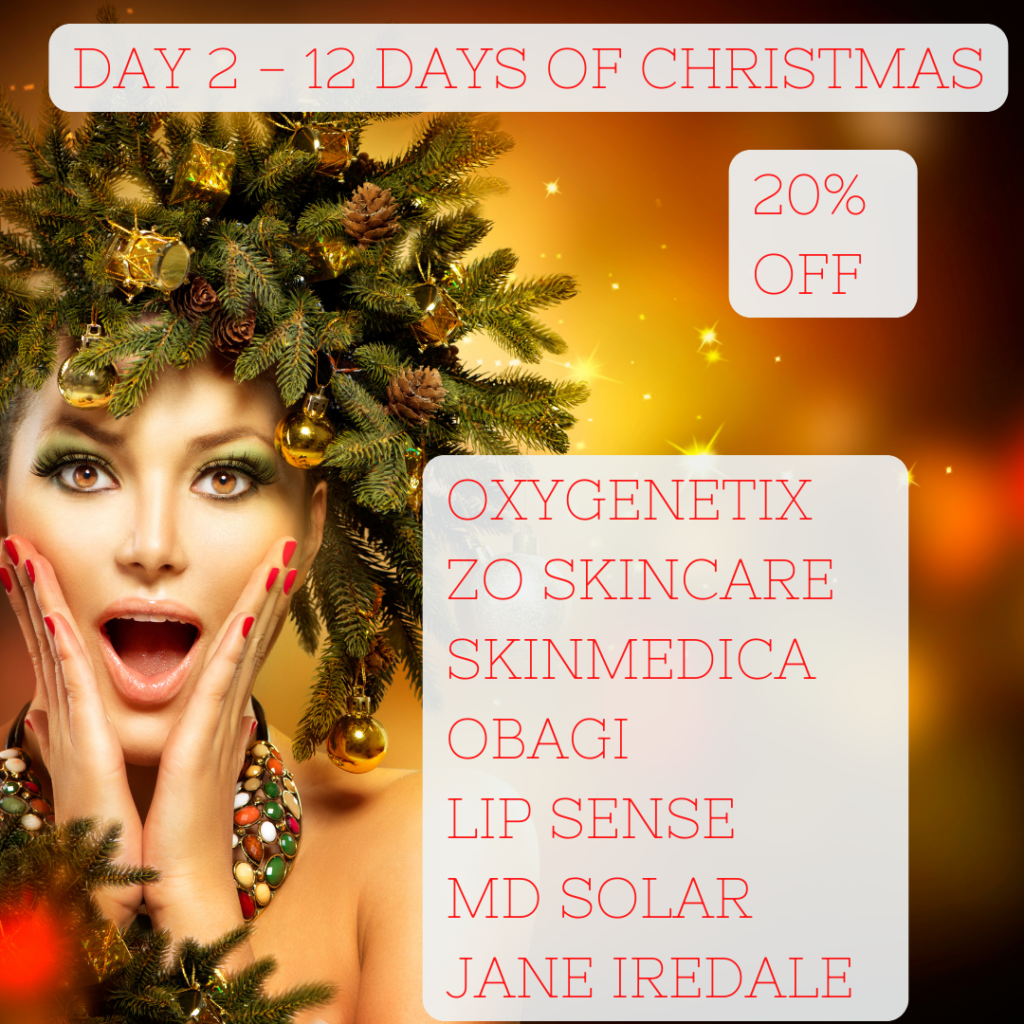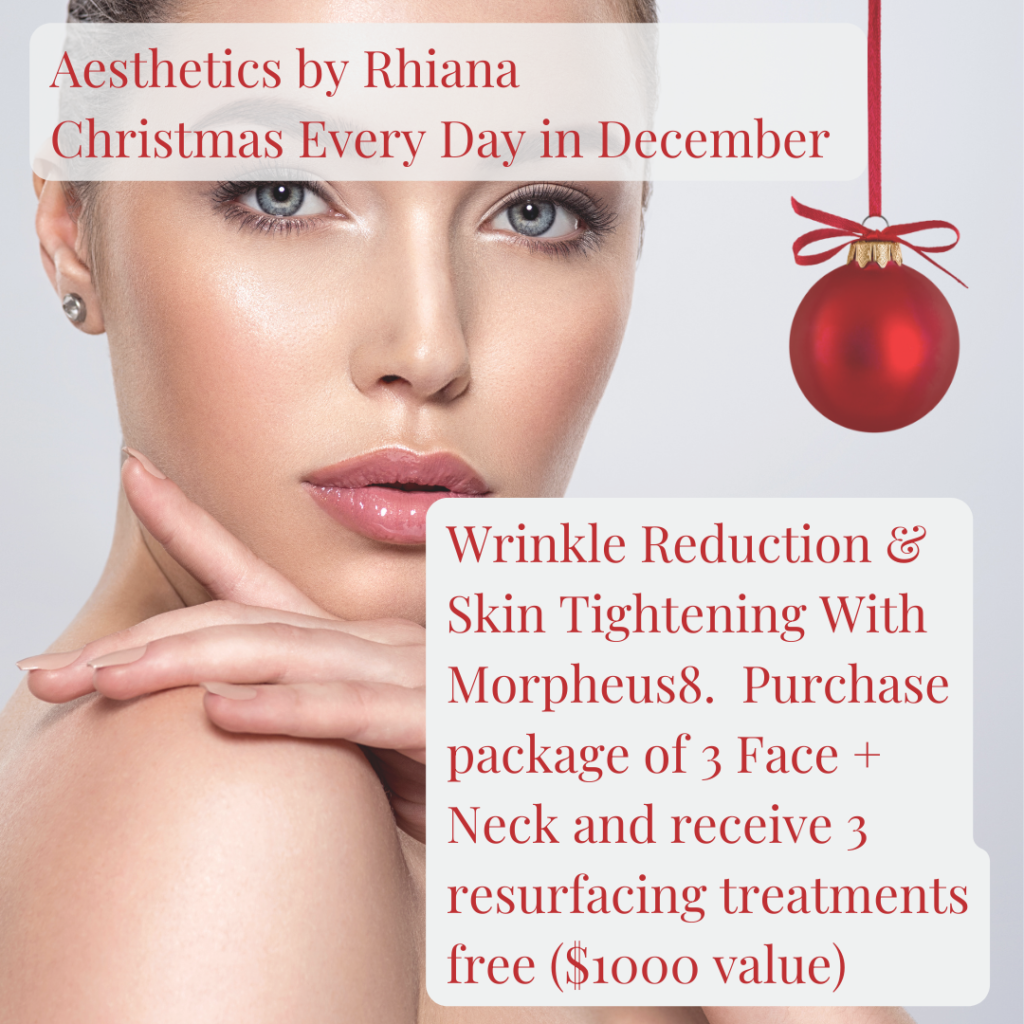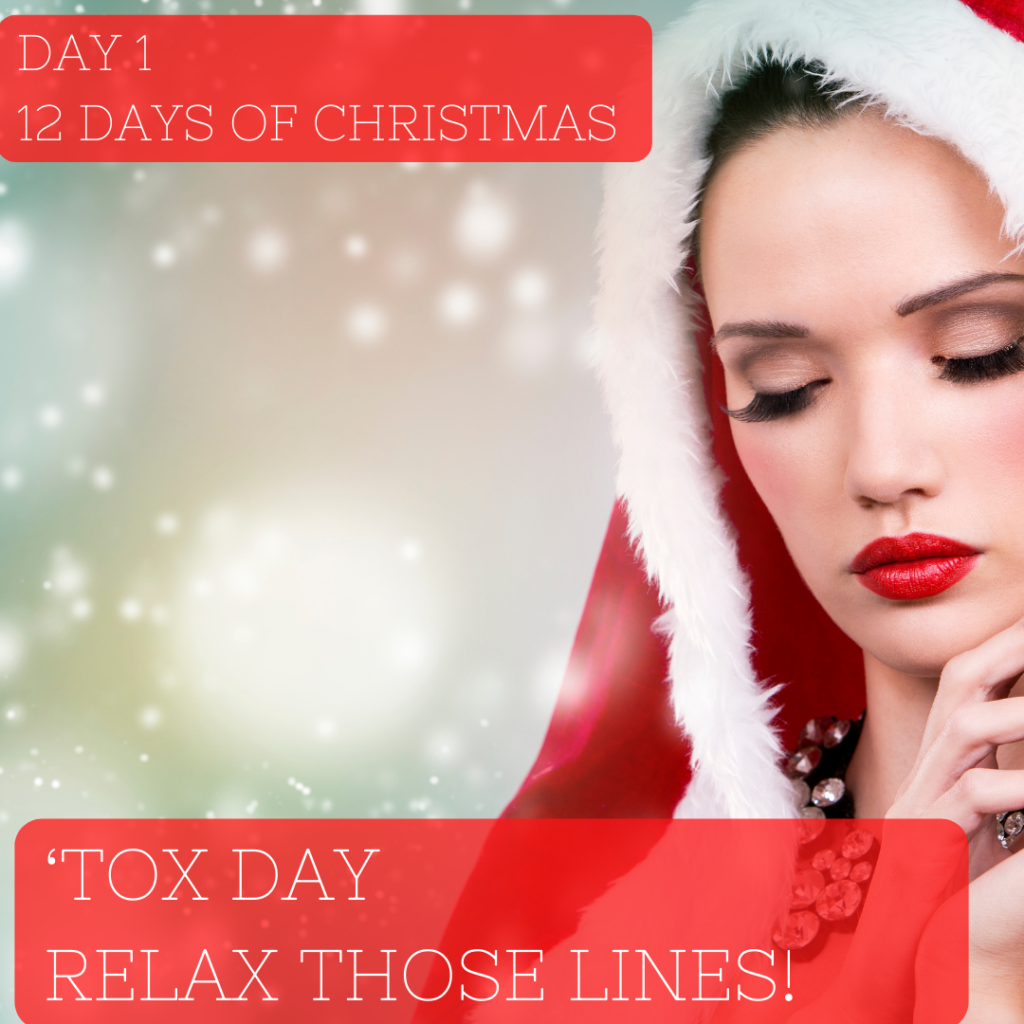 I
t's the 12 Days of Christmas Sale at About Face Medspa & Wellness. On Monday, December 4, there's a great opportunity to save on your favorite neurotoxin–injected by the region's most experienced aesthetic injector, Sue Cressel, Master Injector. Here's how it works!
Choose Xeomin, Jeuveau or Botox – All $9.99 per unit (25 unit minimum purchase).
Purchase 100 units of Xeomin, Jeuveau or Botox and we'll give 25 additional units to you absolutely FREE
(Merry Christmas)!
So you want Dysport? No problem. Dysport is $4 per unit (50 unit minimum).
Purchase 300 units of Dsyport, and we'll give 50 additional units to you absolutely FREE
(Merry Christmas again)!
Note — These savings cannot be combined with our "Treat Your Friend to Botox" promotion (described below) that goes on until December 31.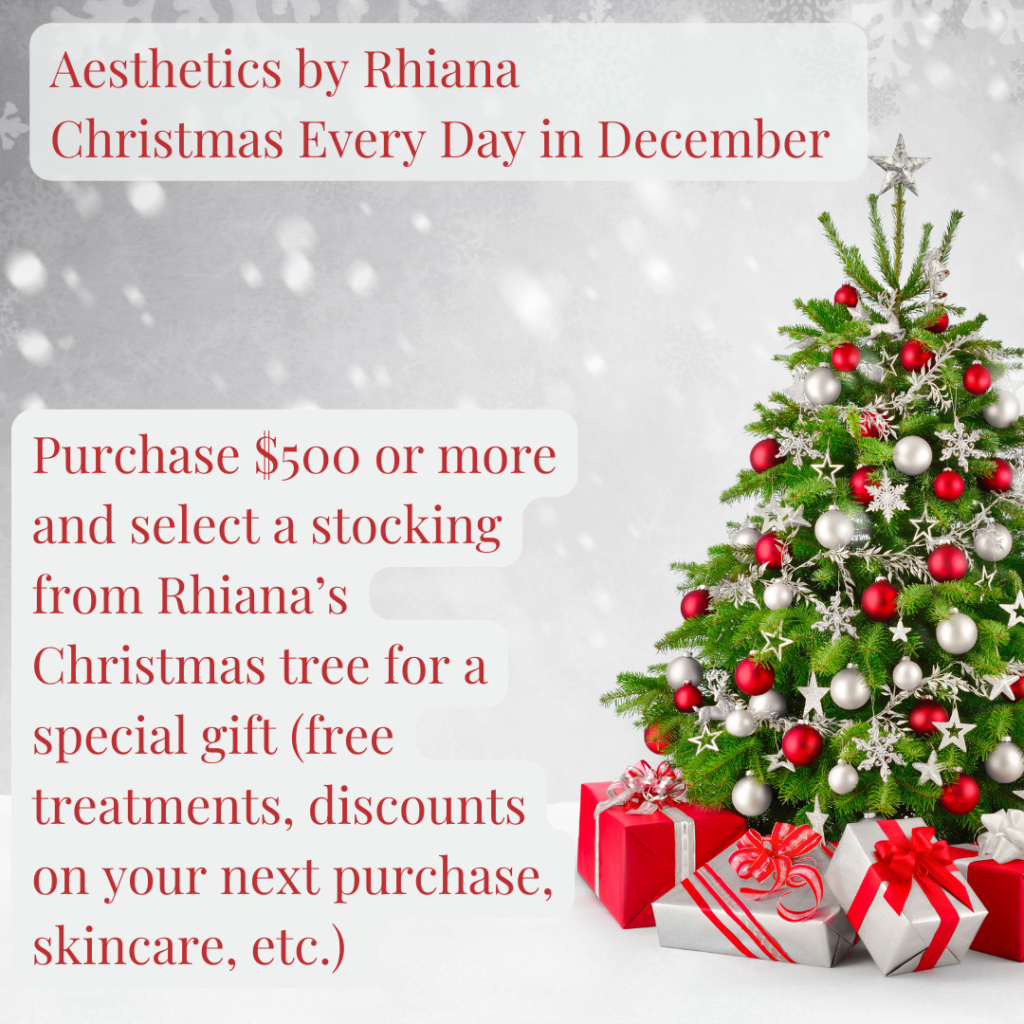 W
e are all hoping that there are a lot of microdermabrasion or dermaplane facials on that tree!!
Note!  the $500 purchase required to pick a stocking on Rhiana's Christmas Tree is for services provided by Aesthetics by Rhiana. It does not include products or services provided by About Face Medspa & Wellness.

About Face Medspa and Wellness will be running a holiday Botox promotion now through December 31, 2023.  It's simple.  Bring a friend who has not received a treatment from Sue since we reopened in October, 2022.  If that friend purchases 50 units of Botox, we'll give the friend 15 more units free.  PLUS…we'll give you a FREE Botox treatment (one area) and a SkinMedica Lightening kit valued at $99.
Heard enough?  Go call your friends and start talking up a wrinkle free 2024!
Rhiana also is featuring chemical peels and her famous PRP facial during November.   Scroll down so you don't miss these!