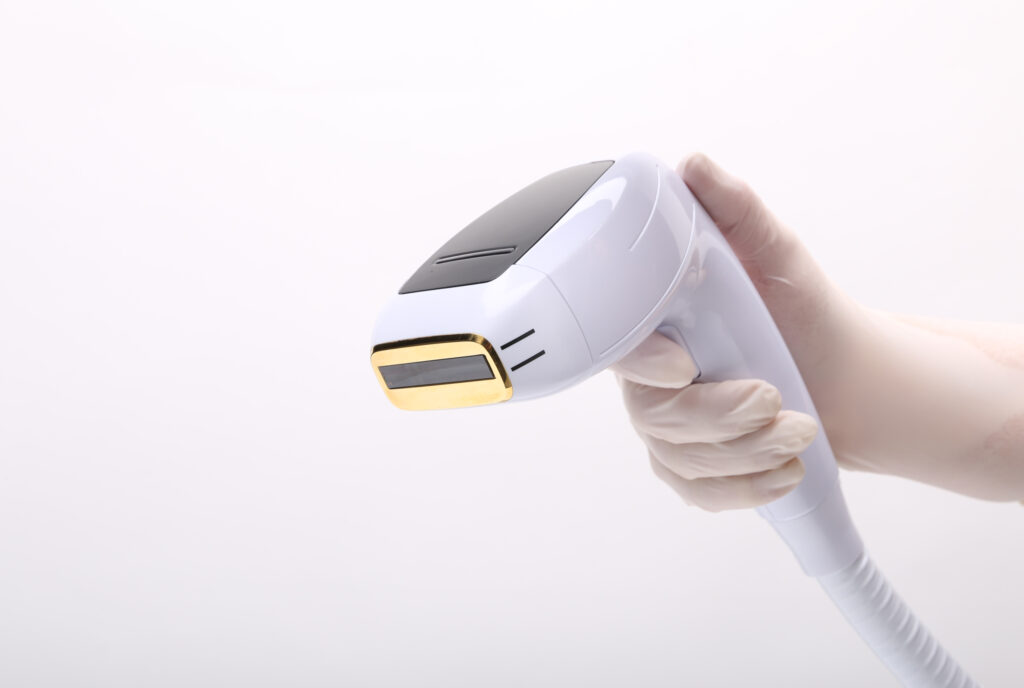 Morpheus8 is an advanced, non-surgical skin tightening treatment.  It combines the collagen-stimulating technique of microneedling with the use of radiofrequency (RF energy) to address a variety of aesthetic concerns, including wrinkles, sagging skin, acne, scarring and more.
Morpheus8 is among the most effective, minimally invasive treatments available in the world today.   We are proud to add it to our services at About Face Medspa & Wellness.
Please continue reading below to learn more about Morpheus8, and remember, if you have questions, please call 423.574.3223 and request a free consultation.
All the best,
Sue Cressel, NP, Owner