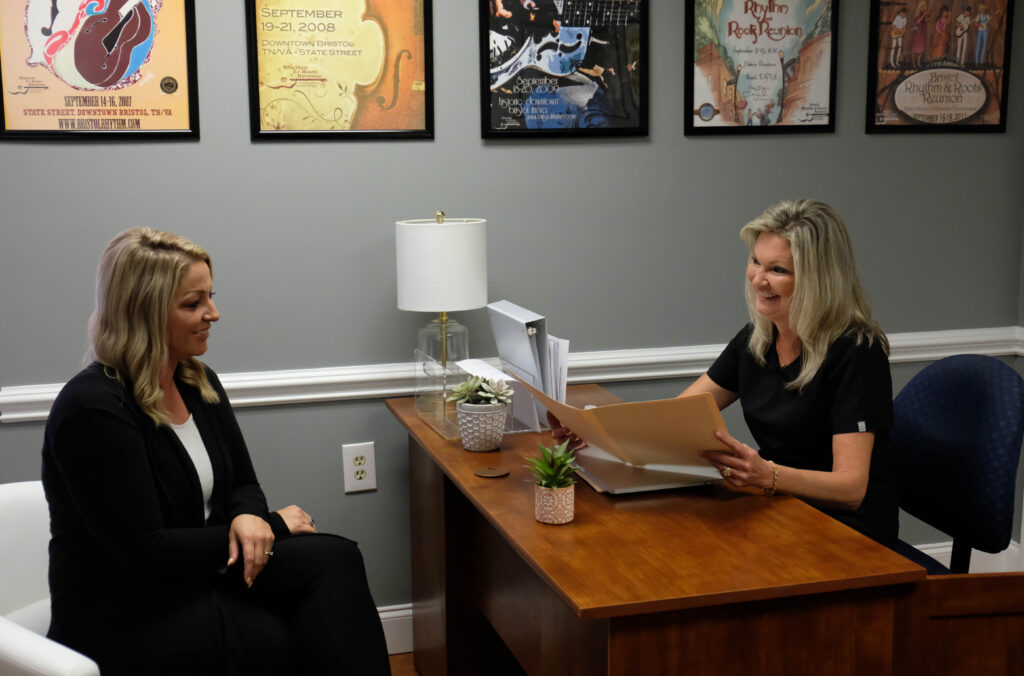 Weight loss at About Face Medspa & Wellness begins with a conversation–not about where you've been–but about where you are wanting to go.
Our About Face Weight Loss Nurse, Renee Shelley, has worked in weight loss for almost 20 years–much of that with Sue Cressel.    Renee will ask for a medical history, obtain current weight and vitals and talk about the plan best suited for you.  Then, you'll be seen by a Nurse Practitioner who will discuss your options, listen to your heart; and if you are a candidate for a prescriptive weight loss plan, prescribe an appropriate medication.
This all occurs in a friendly, supportive  environment.   See our prices and services below.
Weight Loss Service or Product
Price
Phentermine Sixty 37.5 mg tablets
$55
Phentermine Package 89

Sixty Phentermine 37.5 mg Tablets
Phentermine Lollipop
Small Chromium or Small Colon Cleanse

$89
Phentermine Package 130

Sixty Phentermine 37.5 mg tablets
Phentermine Lollipop
Five Lipovite Injections

$130
"Bestie" Phentermine Package – Lose Weight With a Friend!

Must Be Two Patients
No Buy Ahead

$89
Phentermine Lollipop
$25
Semaglutide Weekly Weight Loss Injection
$30
Semaglutide Vial
$300
B12 Single Injection
$12
B12 Package of Four Injections
$30
GAC Single Injection
$15
GAC Vial
$179
Lipovite Single Injection
$15
Lipovite Package of Ten Injections
$149
Semaglutide, also known as Ozempic or Wegovy, is a GLP-1 (glucagon-like peptide) receptor antagonist that supports glucose metabolism by helping the pancreas release an optimal amount of insulin.  It can help manage blood sugar, reduce weight, improve cholesterol levels and support cardiac health.  Semaglutide (GLP-1)  was prescribed to treat Type 2 diabetes by improving  glycemic control with patients.   This therapy proved itself to be an excellent option for patients that had challenges losing weight.
Semaglutide is:
FDA approved for weight loss
A weekly injection
More effective than all prior weight loss medications
How does Semaglutide work?
Slows down the stomach's emptying time – so you feel more full longer
Suppresses appetite and food cravings (average patient eats 30% less)
Lowers blood glucose levels – without making glucose levels too low
Possible side effects:
Nausea
Vomiting
Diarrhea
Abdominal pain
Constipation
Heartburn
Benefits of Semaglutide
Weight Loss
Fertility
Improves blood sugar & cholesterol levels
Cardiovascular benefits
Treats PCOS (polycystic ovary syndrome)
Decrease smoking sensation
Do not use if:  You or a family member has history of Thyroid Cancer (MTC) or Endocrine System Condition (MEN2).
P
hentermine (Adipex-P, Lomaira) is a prescription medicine used to lessen appetite. It can help weight loss by making you less hungry. Or it can help you feel full longer.
Like other weight-loss medicines, phentermine is meant to be only part of a weight-loss plan. For example, it can be be used with healthy eating, physical activity and behavior change. Phentermine is for people with obesity or overweight who haven't been able to lose enough weight with diet and exercise alone to improve their health.
Common side effects of phentermine include:
Faster heart rate
Sleeplessness
Nervousness
Constipation
Phentermine is one of the most prescribed weight-loss medicines. B
However,  you should tell the tell the Nurse Practitioner if you have heart disease, high blood pressure, an overactive thyroid gland or glaucoma. It also isn't for people who are pregnant, may become pregnant or are breastfeeding.
If you are taking Suboxone, Phentermine will not be prescribed at About Face Medspa & Wellness.
You initial visit seeking weight loss medication (semaglutide injections or phentermine tablets) to About Face Medspa & Wellness requires that you be seen by a Nurse Practitioner.   Our Nurse Practitioner is available during clinic hours which are as follows:
Monday, 11 am – 3 pm
Tuesday and Thursday, 4 pm – 7 pm
Friday, 11 am – 4 pm
If you are simply needing a Lipovite or B12 injection, there is no need to see the Nurse Practitioner.  Walk-ins are welcome for these types of services.